Newsletter 21-January-2018
Today's Theme:"Casting Calll"
Focus Scripture:Mark 1: 14-15
Other Readings:Mark 4: 26-32; Mark 1: 16-20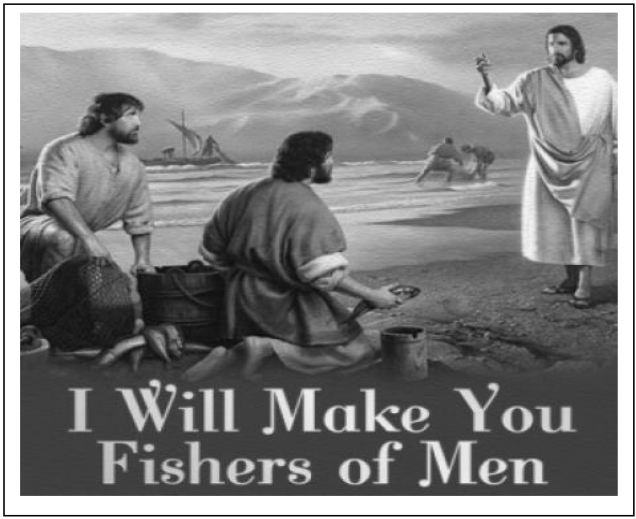 Mark 1: 14-15
Jesus Announces the Good News
14 After John was put in prison, Jesus went into Galilee, proclaiming the good news of God.
15
"The time has come," he said. "The kingdom of God has come near. Repent and believe the good news!"
---
NEXT WEEK:
Sunday Worship: 28 January 2018
Theme: "Refugees or queue jumpers"
Focus Scripture: Matthew 25: 31-46
Other Readings:Leviticus 19:33-34
Prayer points for: Brenda Ryan for good health; Maya Corbett for healing of her knee. Families, Children and Leaders for Mainly Music Ministry please..
Real Life with John Cowan
7.30pm Sunday nights on Newstalk ZB
John Cowan's guest this Sunday night (21 Jan) will be racing car driving legend, Greg Murphy.
Greg was raised in Hastings, and became involved in motorsports by the time he was eight, going from karts to saloons and single-seaters. First competing at the Bathurst circuit in 1994, he went on to gain the second-best record for a Kiwi with four wins and become one of the best known V8 Supercar drivers in New Zealand.
In 2009, Greg joined Jeremy Clarkson and Richard Hammond presenting Top Gear Live, when it had its first international Live show in Auckland, and again when the show returned in 2010. He is currently a television presenter on #SkySpeed with Stephen McIvor.
---
Will Science Bury Atheism? Dr Zachary Ardern
Does science suggest God does't exist? The natural world is rationally ordered, beautiful, and full of integrated complexity. There are many questions for science and theology to carefully explore and the interaction between them is dynamic and fascinating, and both contribute to human flourishing. But to engage in the conversation we need to get beyond the popular over-simplifications of science. When we do, rather than undermining Christianity - we find it in fact threatens to bury atheism.
At The Forge this month, Dr Zachary Ardern will lead us in an examination that shows how the study of science strongly supports belief in God - and threatens atheism.
When: Wednesday 7 th February, 7 pm – 9 pm Where: Greenlane Christian Centre, 17 Marewa Road, Greenlane Cost: Free – but a Koha to bless the speaker is encouraged. More information: Visit www.thinkingmatters.org.nz/theforge or email This email address is being protected from spambots. You need JavaScript enabled to view it.
---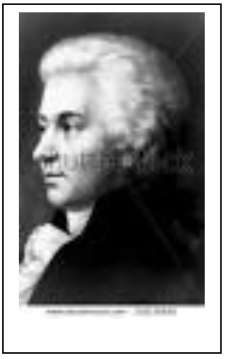 Mainly Mozart
Friday 16 February, 7 pm. 
St Mary's-in-Trinity, Cnr Parnell Road and St. 
Stephens Avenue
The Friends of Holy Trinity Cathedral, together with the Auckland Opera Studio invite you to a concert by The Shades, a quartet of beautiful Tongan and Samoan voices. Together they create a strong, well-blended sound with a feel for humour and a love of laughter.
Cost: Adult $45 Student $25
---
Cathedral Organ Recital Series at Holy Trinity Cathedral, Auckland

Cnr Parnell Road and St Stephens Road Parnell
Saturday 17 February 2018, 7.30 pm
RECITAL 5 Paul Tarling, Former Organ Scholar at Holy Trinity Cathedral and now lives
in Heidelberg, Germany.
Saturday 17 March 2018, 7.30 pm
RECITAL 6 John Linker, Organist of Christchurch Cathedral
---
---